Our History
Serving Pool & Spa Professionals Since 1972
American Pool Supply has the experience, knowledge, and resources your company needs! We offer fast, efficient service at a competitive price.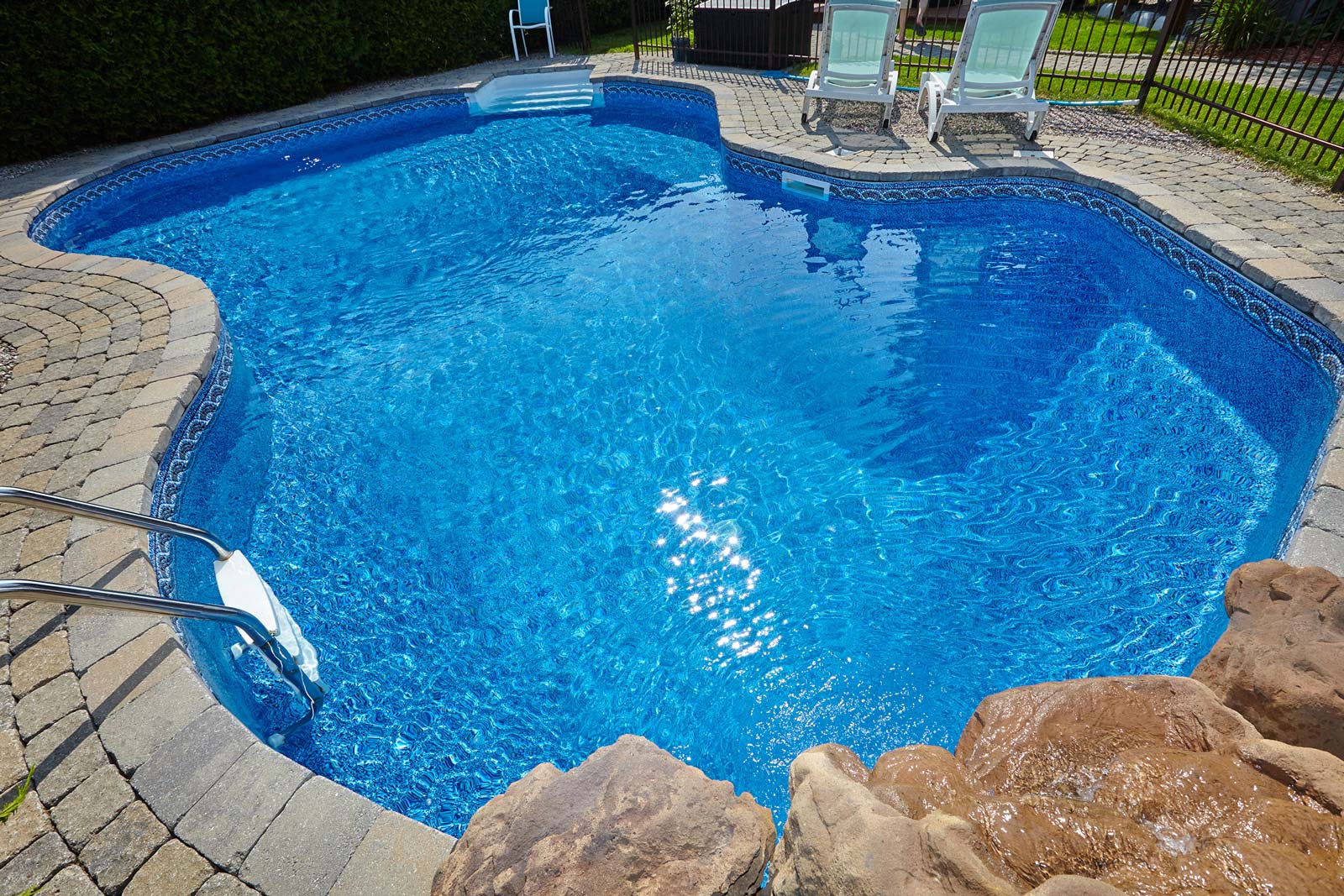 Our History
APS was founded in 1972 by Jack Crockett. With his son Rick Crockett by his side they built their name in the industry by having a family culture, remarkable service, and undeniable care for all employees, customers, and vendors. American Pool is one of the leading wholesale pool distributors in Nevada employing over 30 of the most talented and hard-working individuals in the field across 3 current locations throughout the Las Vegas and Henderson area. Jack unfortunately passed away in March of 2020, but the company still is thrives today off its core values of people first.
Do Our Values Resonate With You?
Visit our careers page!
Our Mission
To offer swimming pool professionals the products and knowledge required to build and maintain beautiful pools and spas.
Our Vision
To serve our employees, customers, and suppliers not only through pool supply distribution but as a life betterment company.